Influence buyers with

Print

and

iShare!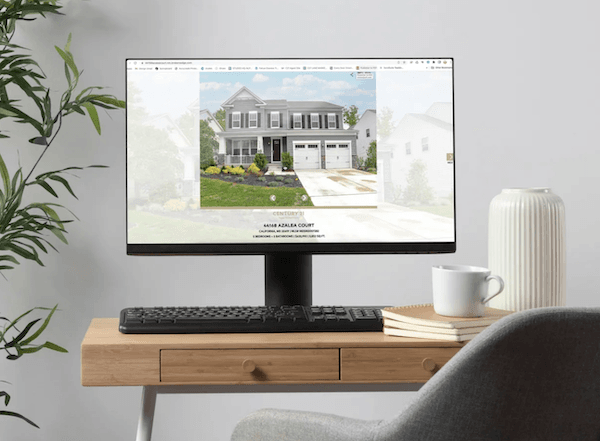 Influencing buyers using multiple channels is a must in today's marketplace. While Print and Direct Mail are bedrock direct marketing strategies, including digital channels improve results. 
iShare automatically markets agent listings via socials, web, mobile and postcards in the mailbox! iShare is optimized for web, mobile and social media. This means it's very easy to share via all major social media channels and displays beautifully on i-Pads, smart devices and mobile phones. iShare adds another channel to your marketing which will guarantee improved results with your print and direct mail strategies. 
While digital tools are important - Print marketing is tactile, which can impact your brand's impact and appeal. The fact you can hold a piece of print marketing means it taps into your haptic memory, the sensory memory that's specific to touch. This provides an emotional connection for the reader, something that can't happen with an email message or social media post. 
Digital tools serve as a force multiplier for print marketing. Chantilly Minuteman Press hosts a variety of effective digital and print marketing tools. Reference our products Vidio Influence and Direct Mail below. 
Reach more potential clients with iShare, an interactive marketing tool for real estate. 
iShare samples
4-page iShare with You Tube Video
ADD MULTI-CHANNEL PRODUCTS TO YOUR CAMPAIGN, ASK OUR EXPERTS HOW!...
Vibrant Imaging on a wide range
of paper, banner and signage
materials

Targeted high impact
postcard and envelope packages 

 Internet videos for
Google made easy!
---
Interested in adding a iShare to your current marketing strategy?
Contact us today for more details.